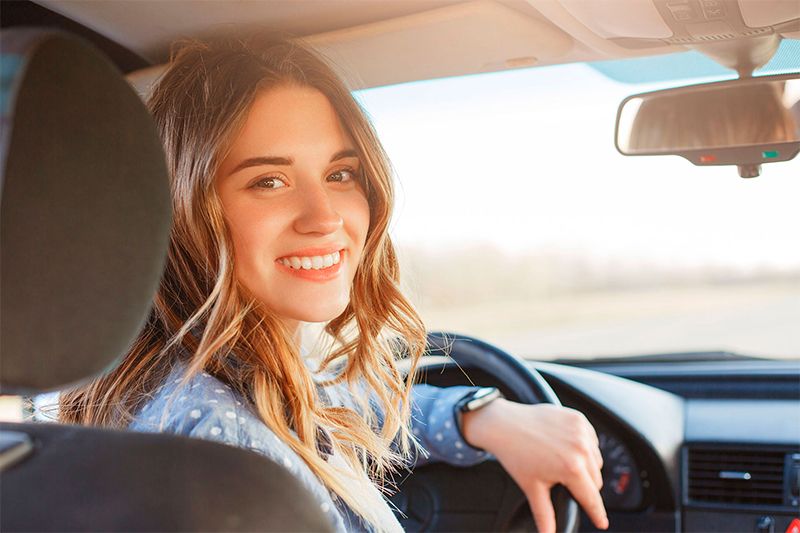 Carpooling Services In Dubai
carpool service dubai, car pool sharjah, carpooling services in dubai Are you interested in reducing your commute cost? Avail of our most economical carpool service dubai. Carpool is an effective and sustainable way of reducing your car expenditures by sharing with people following the same routine. At Car Lift, we provide you an opportunity to find road peers and share the commute expenses equally. It is a smart way of living by dividing the cost of a vehicle with a peer group that follows the same route using a car service. Our vast carpool and car lift services are spread beyond Dubai in Sharjah as well where we have a team of experienced drivers and a large fleet of the latest cars for perfect carpooling services in dubai.

Carpool is not limited to cutting expenditure alone as there are several other benefits as well. Carpooling is a perfect way to find new friends that have the same life routine as you. It gives you an opportunity to develop a social network of peers that share a common lifestyle and struggles in life. Moreover, due to carpooling services in dubai, you get a road partner to share any obstacles or hurdles that may arise during the travel. And most importantly, it's good to travel with someone on long boring routes and have a lot of fun.

Carpool for students

Living on a limited budget, carpool is an ideal choice for students to reach their institutions with their friends using car pool sharjah or in Dubai. Carpool is perfect for those students that share the same neighborhood along with the same educational institution. It is also a relief for parents to know that their kids are not alone. In fact, most parents prefer sending their younger children along with other children to make sure that their kids are surrounded by people they know and trust. Find your best carpool partners with us at Car Lift Dubai and get your route expenses sorted out using our most economical and customer-friendly packages.
ETA Star House Building 1st Floor #18
Salah Al Din Street Opp Reef Mall Dubai
+971-4 886 4957
+971-4 606 7918
+971-508769403
info@nasirnaiktransport.com