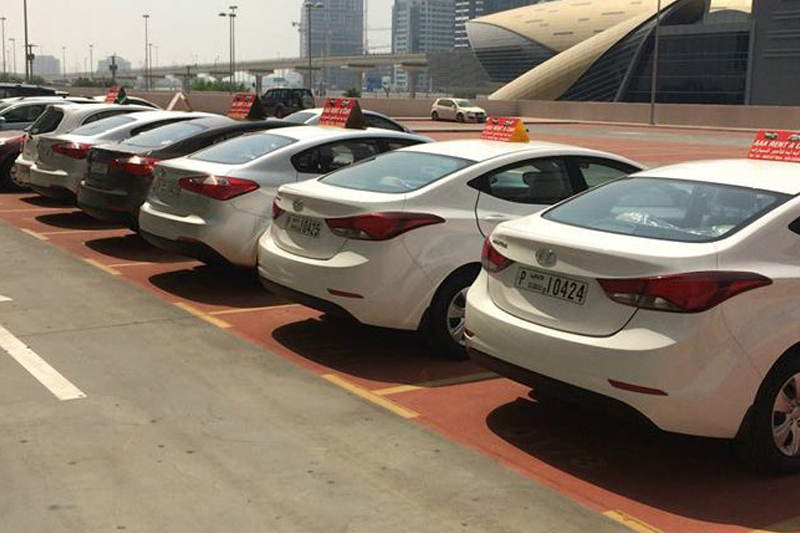 Sharjah Car Rental Companies
Rent your favorite car in Sharjah and enjoy a hassle-free journey

Sharjah has attained the title of the cultural capital of the UAE. It has emerged as one of the perfect vacation destinations for tourists. Obviously, you require a suitable medium for travelling while exploring a new city. CarLift is counted among the best Sharjah car rental companies. Explore the beauty and vastness of Sharjah while using our car rental service. Our high-standard service is courteous, cost-efficient and matchless. If you are looking for a high-standard and affordable car rental service, Carlift is the best option.

Our cheapest car rental Sharjah service places special emphasis on ensuring the comfort of the travellers. You can easily find a car that exactly matches your requirement after taking a detailed look at our fleet. Our car rental service makes sure that the traveller experiences complete comfort during the journey. All the vehicles present in our fleet are impeccably maintained. In order to provide a smooth and comfortable experience to our customers, we have a hassle-free documentation procedure. At CarLift, you can rest assured that there will be no hidden or surprise charges. Our pricing system is completely transparent.

Reasons to choose us:


Easy booking procedure and quick processing
Comfortable and convenient service in comparison to public transport
Well-maintained fleet of rental cars
Wide range of luxury and economy car brands
Personalized assistance from our end
Flexible and transparent service
Long term car rental Sharjah service

We understand that some journeys are time-taking. We are the best long term car rental Sharjah service. Our service helps the car renters to enjoy the journey. The cost of the car hire depends on the car brand and its model. We provide the best alternatives to the renters.

Our car rental Sharjah prices are completely genuine. Use our incredibly reliable and affordable vehicle rental service. Say goodbye to your travelling-related issues. The renters never face any discomfort while using the well-maintained vehicles. Enjoy your journey in rented, comfortable vehicles.

If you have a specific budget regarding your itinerary, use our cheapest car rental Sharjah service. Just share your requirement with us and get a vehicle that matches your requirement. Feel free to contact the courteous team of CarLift. We have experts who are ready to help the travellers on each and every step. Our diverse range of options enable renters to make a suitable choice.

Enjoy hassle-free and happy renting!
ETA Star House Building 1st Floor #18
Salah Al Din Street Opp Reef Mall Dubai
+971-4 886 4957
+971-4 606 7918
+971-508769403
info@nasirnaiktransport.com